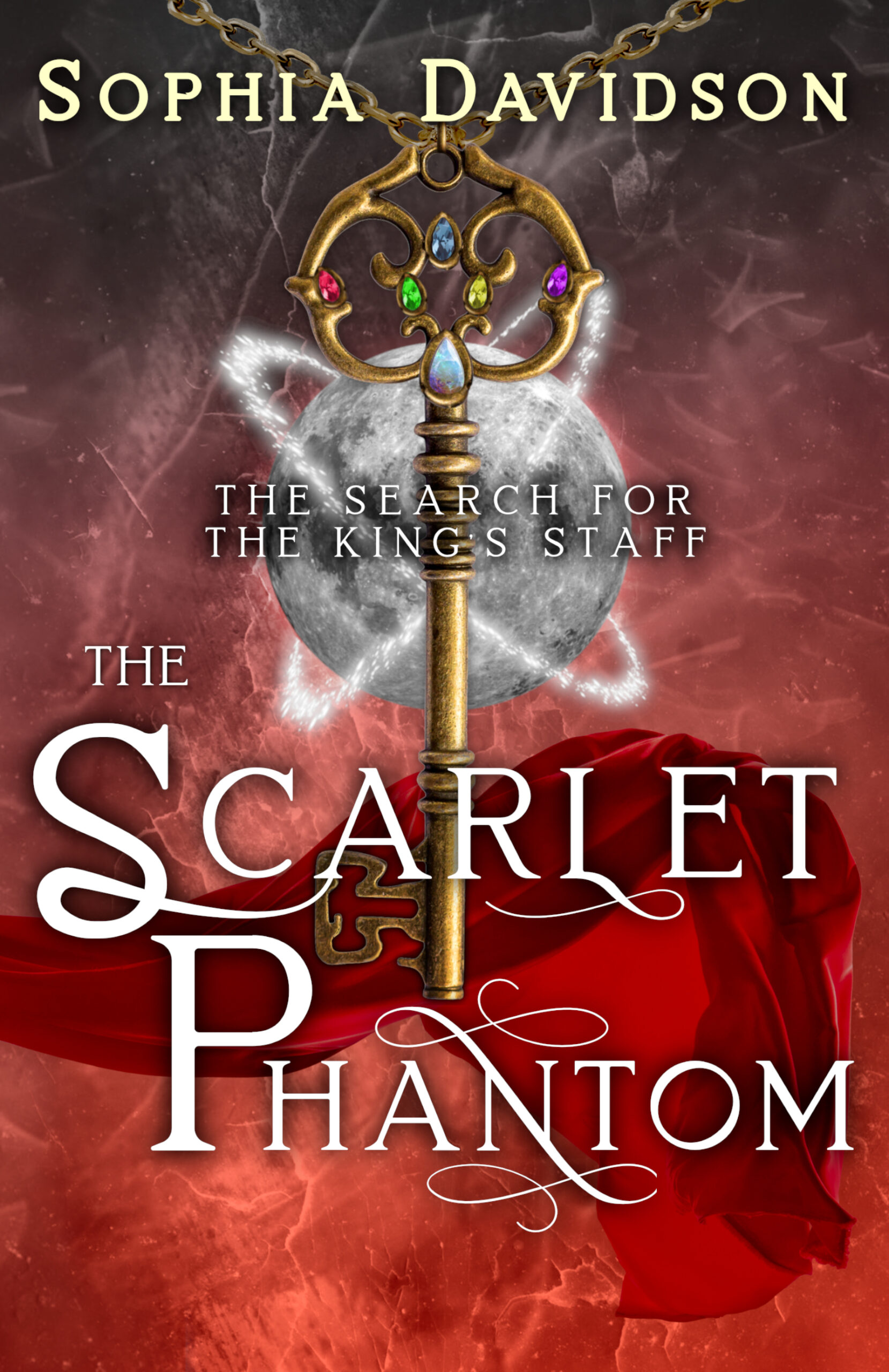 The darkness is bubbling hot on the horizon, seeking Cierra out so it can reclaim the first map piece and stop her from searching for the next one. Time is not in her favor, and neither is the unfriendly environment she's forced to push her way through. No one can be trusted, except for the most unlikely friends.
In this second installment of the "The Search for the King's Staff" can Cierra reach her destination before the King in the North, Rasheme, can destroy all hope of ever finding the King's Staff?
What is his motivation, and why does the mysterious vigilante, the Scarlet Phantom, keep showing up everywhere she goes?