BrinGing The Pages To Life!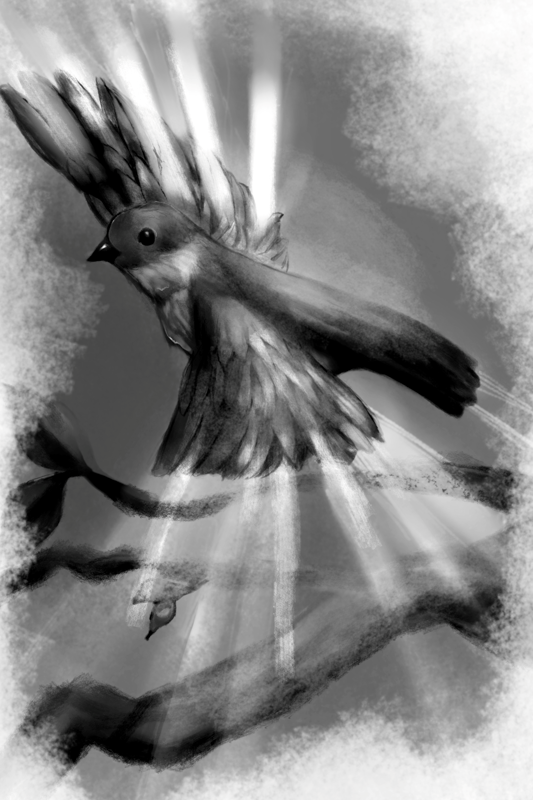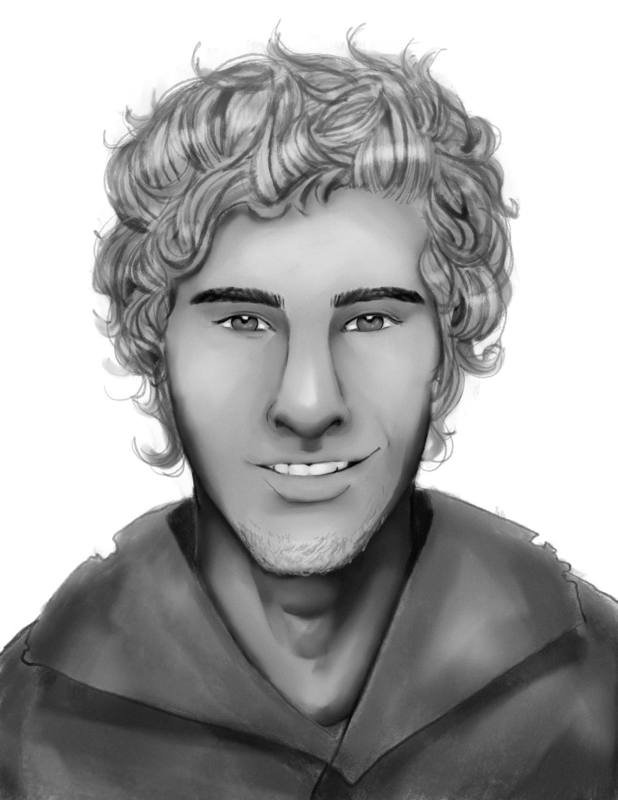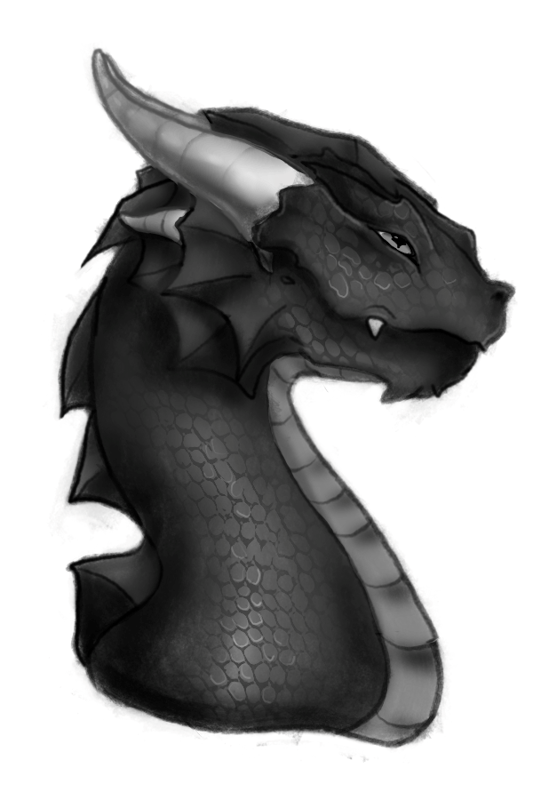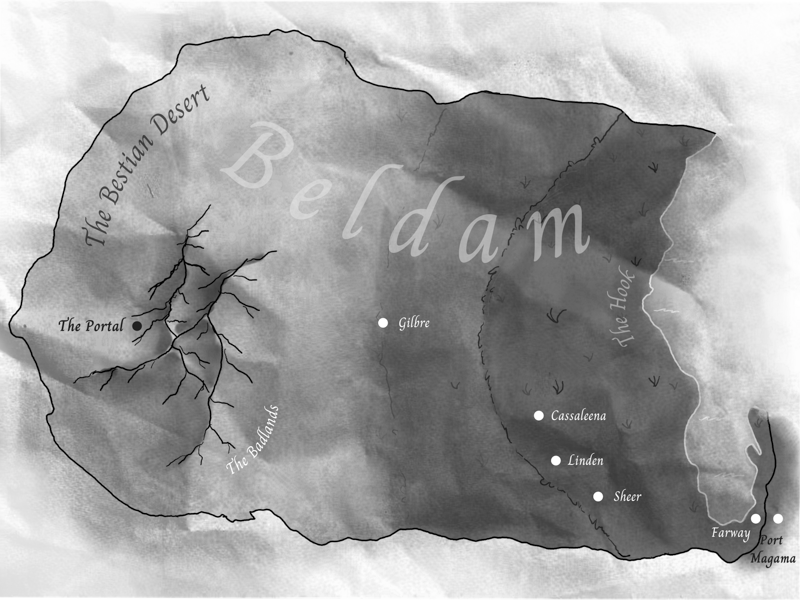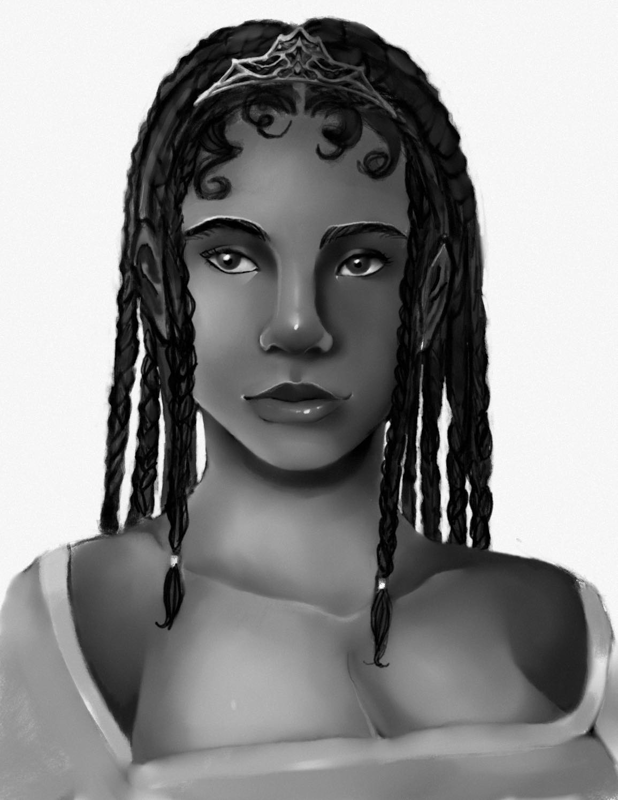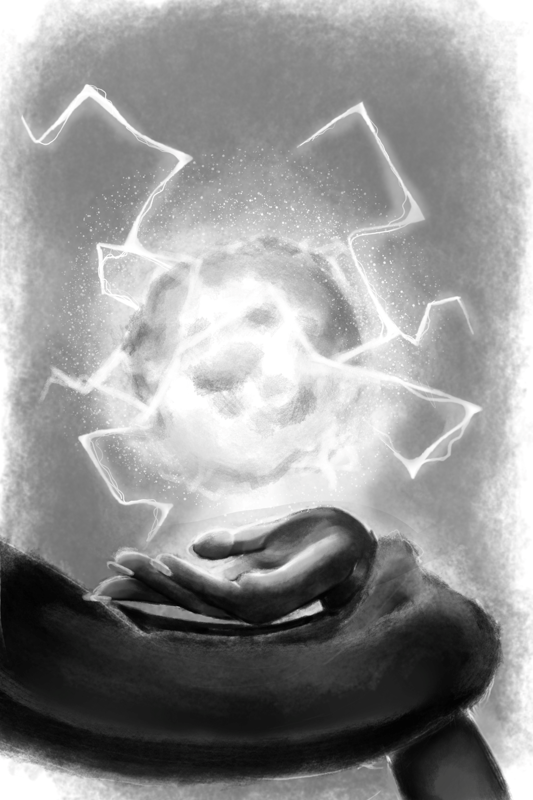 Exclusive Pieces
Featured Artwork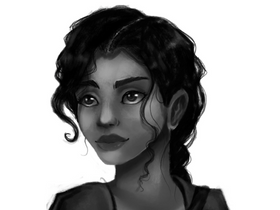 The Characters
You know & love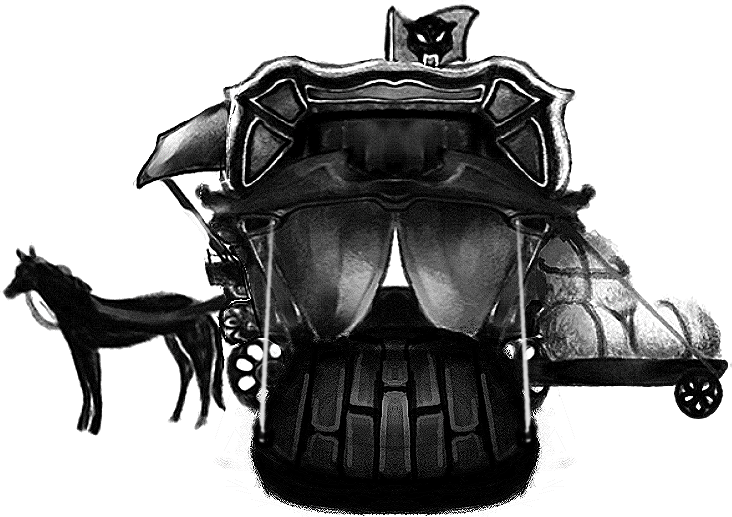 Scenes
Only from the books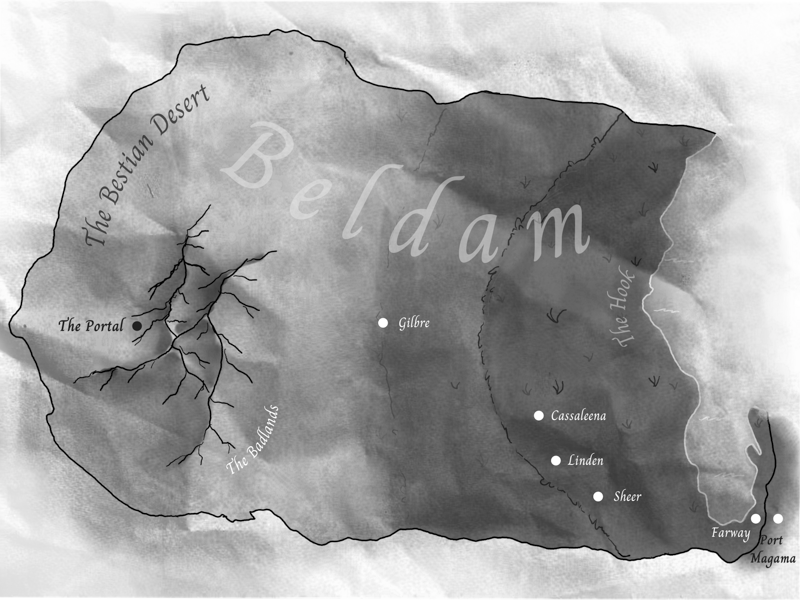 Explore The Maps
See for yourself!
Exclusive art created by artist Alex Clark, inspired off of the award-winning action & adventure book series The Search for the King's Staff.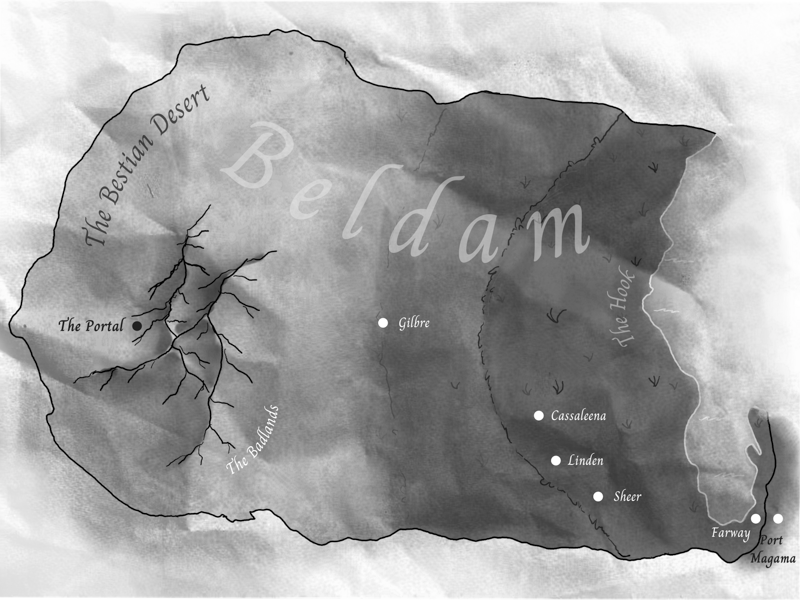 Alex Clark
Featured Artist
Alex Clark Artwork & Drawings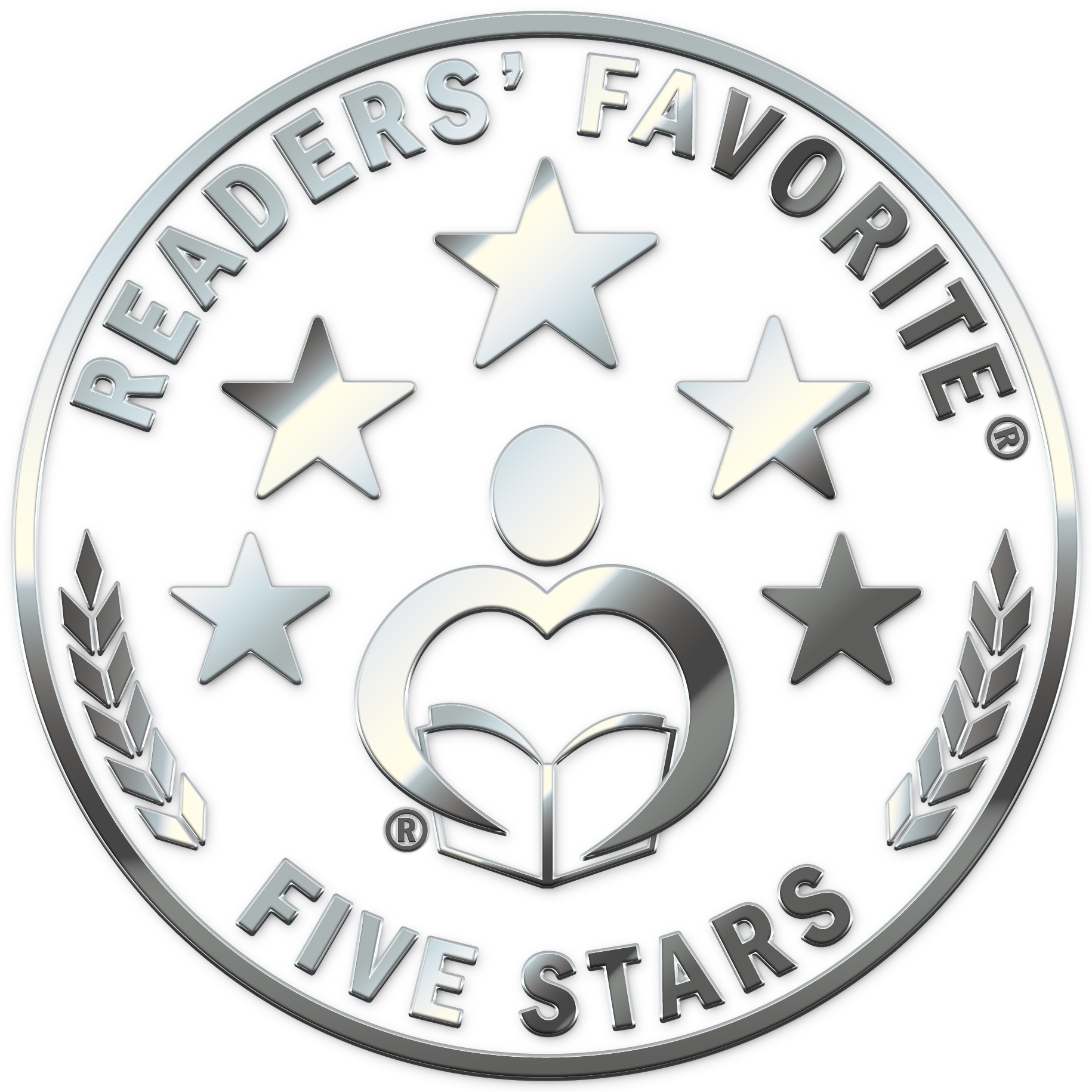 Moments, Creatures & More
Moments, Creatures & More
Art inspired by the Sophia Davidison Book Series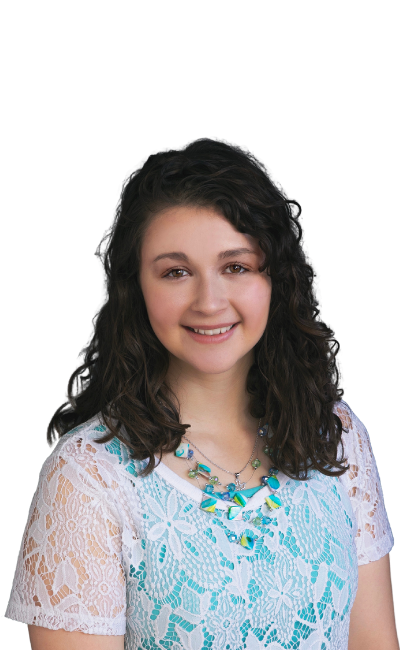 Growing up under the big sky of Montana, she was surrounded by the luxury of a sixteen-section cattle ranch (10240 acres). Horses, cows, dogs, and the open prairie gave birth to a wide-eyed wonder for adventure in Sophia's heart. She credits her inspiration to a wild and free childhood, without a building for miles to obstruct those starry nights. She says there's nothing that gives the imagination a boost like soaring across pasture on the back of a horse. Read More >>>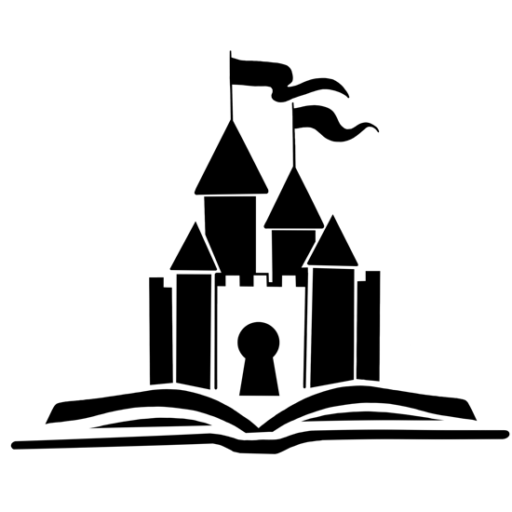 Bringing the drawings to life
Get The Books!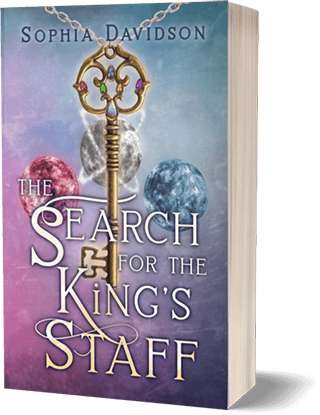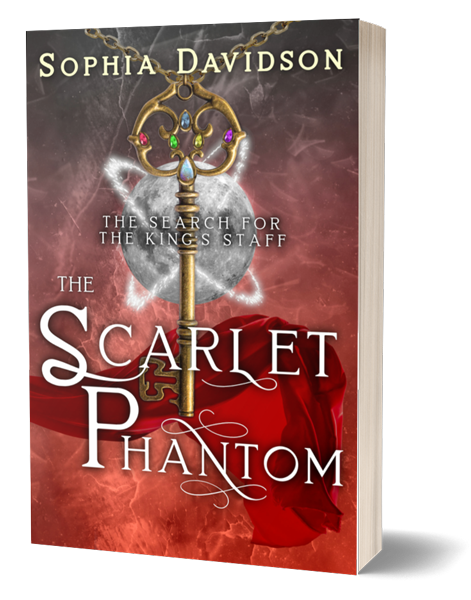 The life of the chosen one is not always glamorous. Cierra has known since she was five years old that she would one day embark on a quest to save the realms.
Alex Clark
Featured Artist
Make sure to check out her novels too!
More Art & Concepts
Other Drawings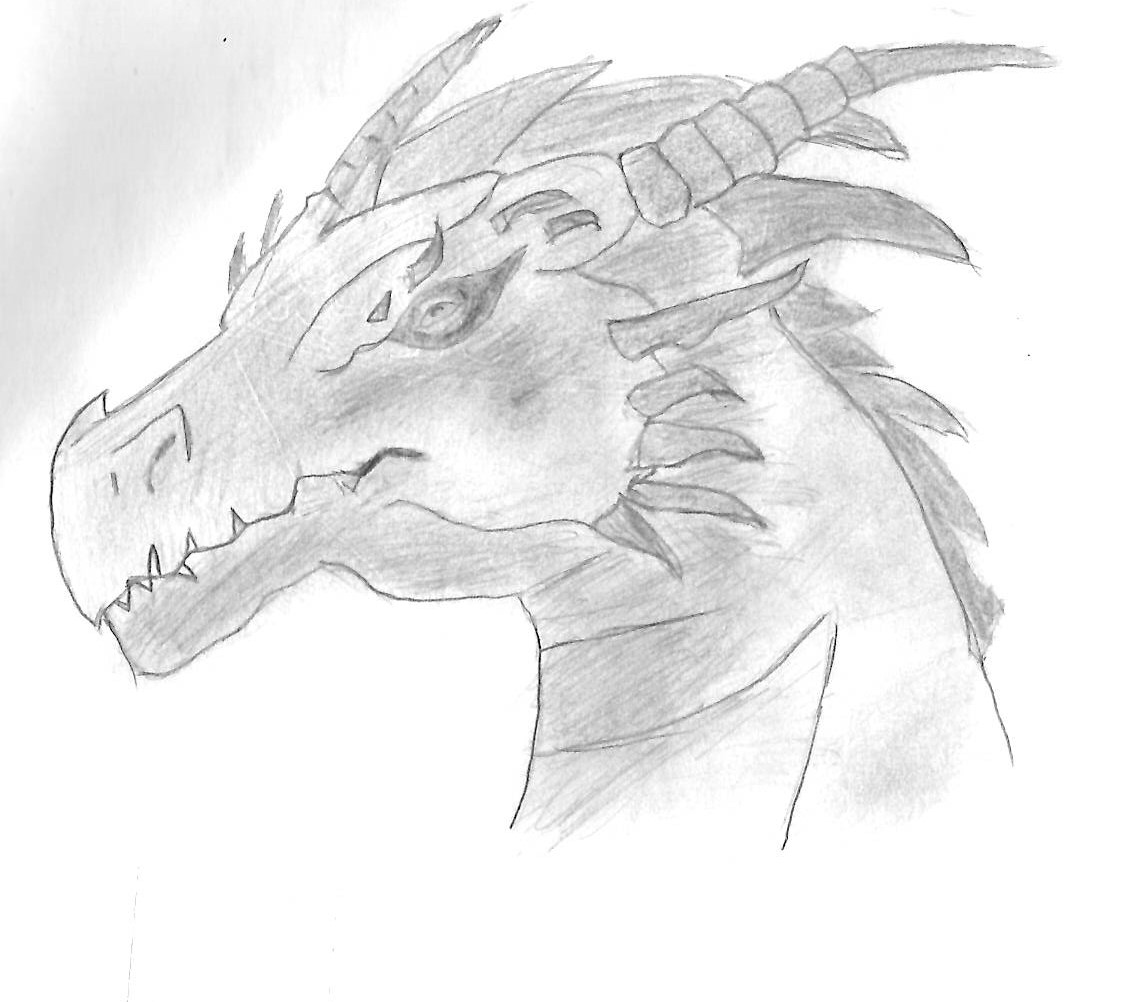 By Sophia Herself
"Gazing Horse," "Darling Elephant," "Fearsome dragon," and "Robby Amell!"
See some of the very first pieces of the book come to life from Sophia's eye directly.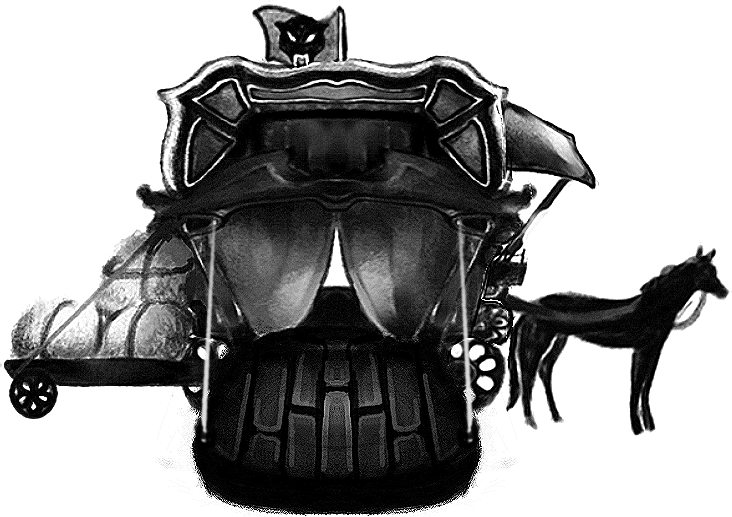 All Alex Clark Blogs
Starting with Garni the Dragon, witness all of the jaw-dropping art Alex created.
A huge thanks goes out to Alex Clark for drawing this amazing sketch of Windsong's good old dragon, Garni. This image will be featured in the newly formatted "A Song of Hope."
Get The Books
Available on paperback and kindle.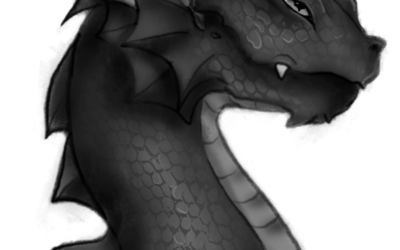 He's mischievous. He's frighteningly huge! With piercing talons and a mouthful of teeth, he'll knock the knees together of any enemy, sending them wobbling to the ground. And yet, his mannerisms, cat-like trills, and innocent dilated eyes have earned him more than one...